Thank you note appreciation comes from the different organizations and elected officials to share with their thoughts about me all across the cities, towns and counties here in the state of Massachusetts whether it is a volunteer appreciation or employment appreciation, farewell appreciation, campaign event or other issues as well.
With these appreciation can tell you with more than thousand words inside their hearts and souls to show the community and world about what I have so many accomplishments and responsibilities to fulfilled with my duties to keep up with my positive ways here in the City of Quincy and outside of the City of Quincy.
Quote from President John F. Kennedy (D-Massachusetts):
"As we express our gratitude, we must never forget that the highest appreciation is not to utter words, but to live by them."
Quote from Oprah Winfrey:
"Be thankful for what you have; you'll end up having more. If you concentrate on what you don't have, you will never, ever have enough."
Please take a minute to look at these slideshows comes from different employers in the different organizations and the elected officials all across the community to share with their appreciation in the positive way about me!
---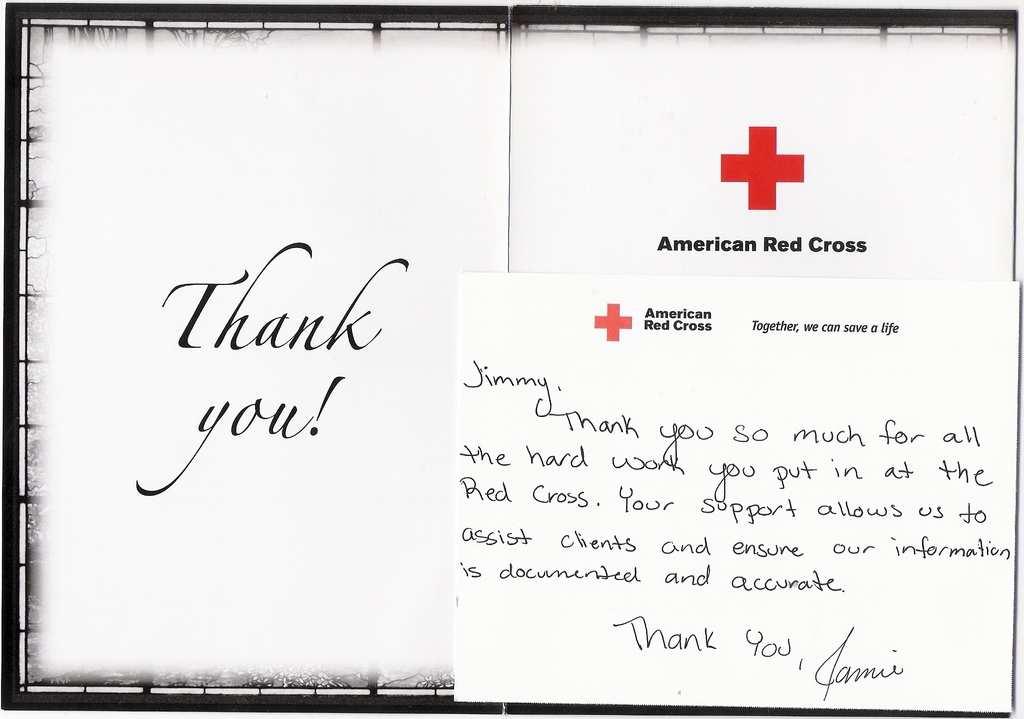 ---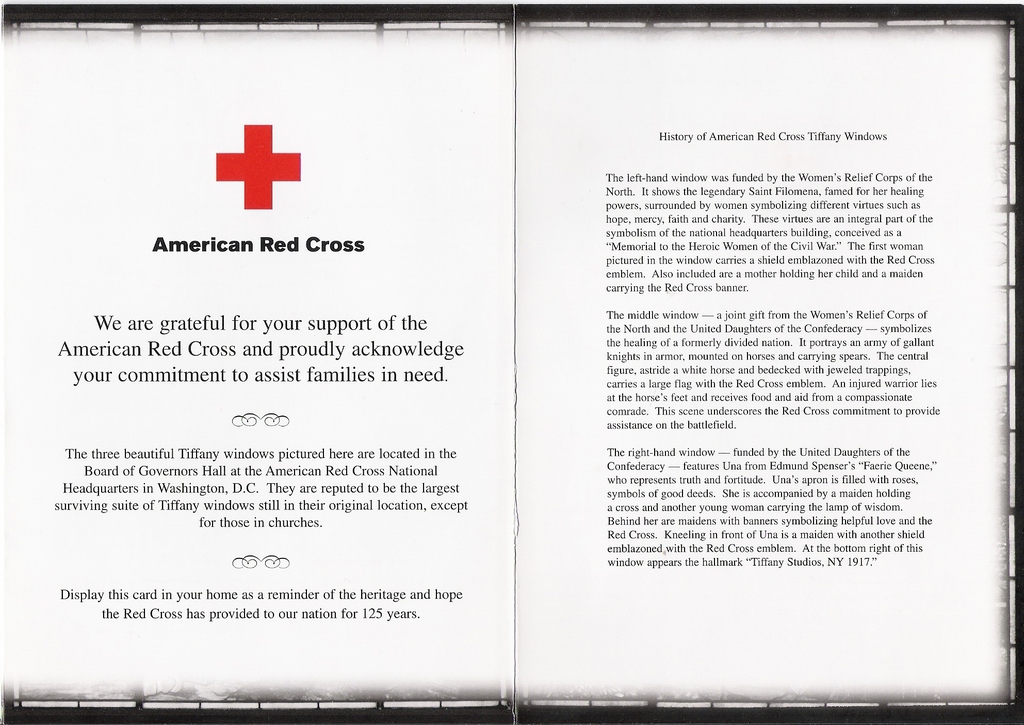 ---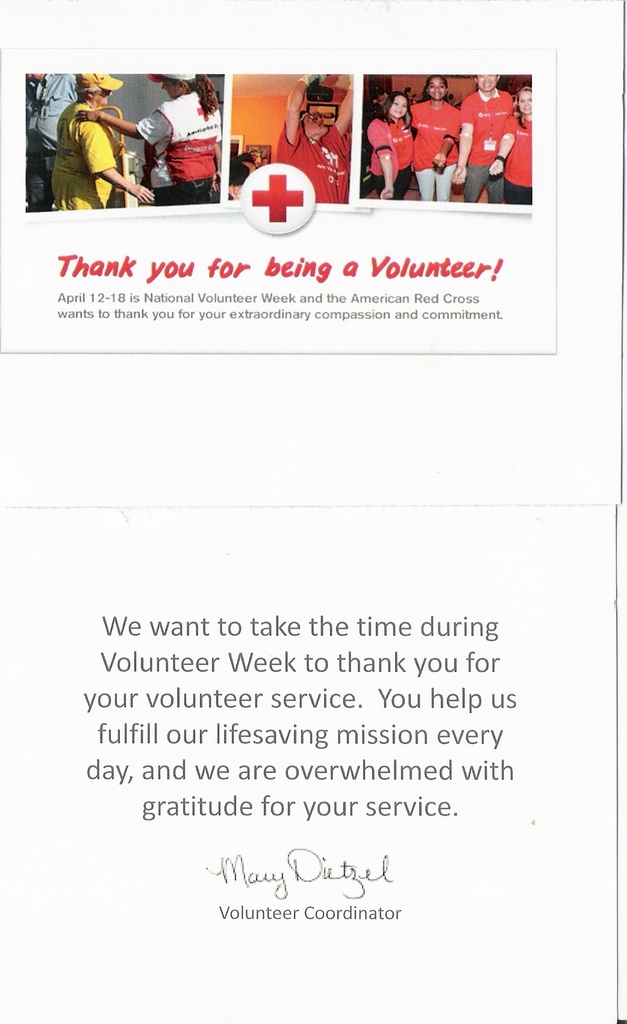 ---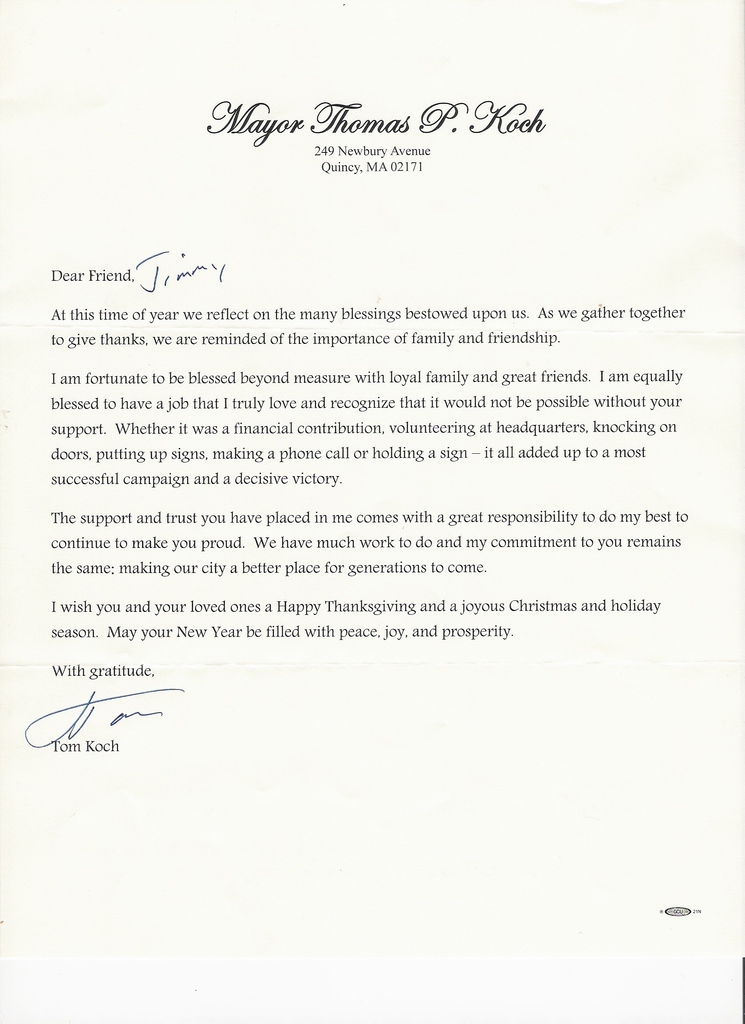 ---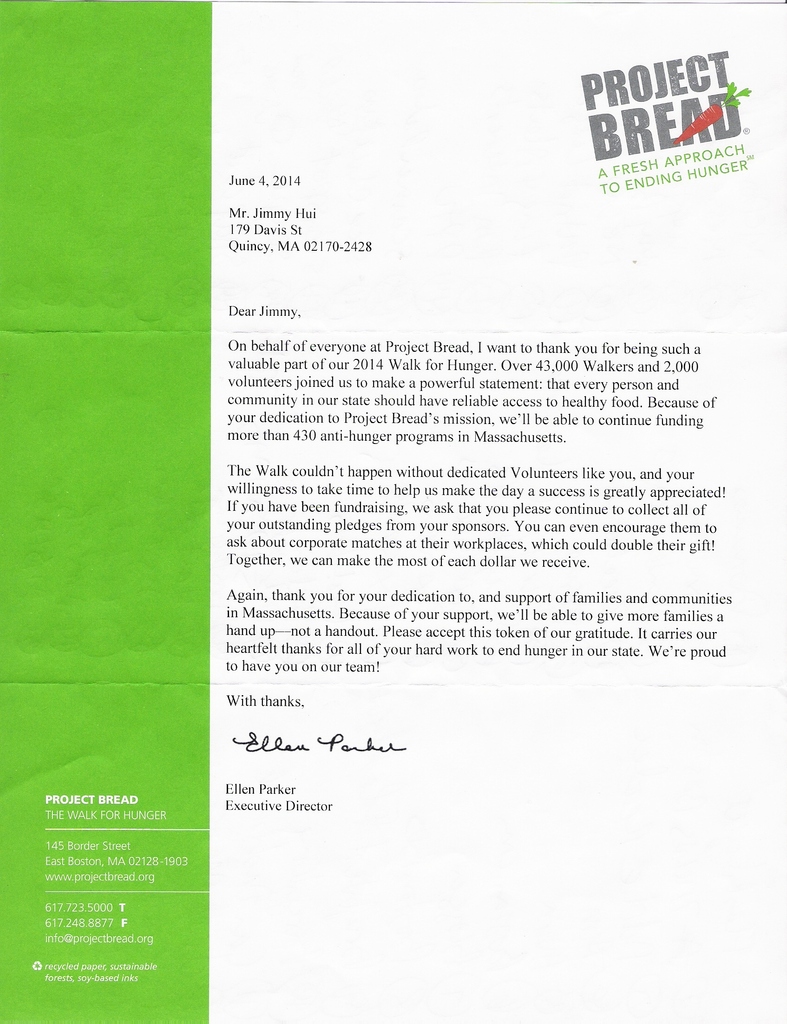 ---
---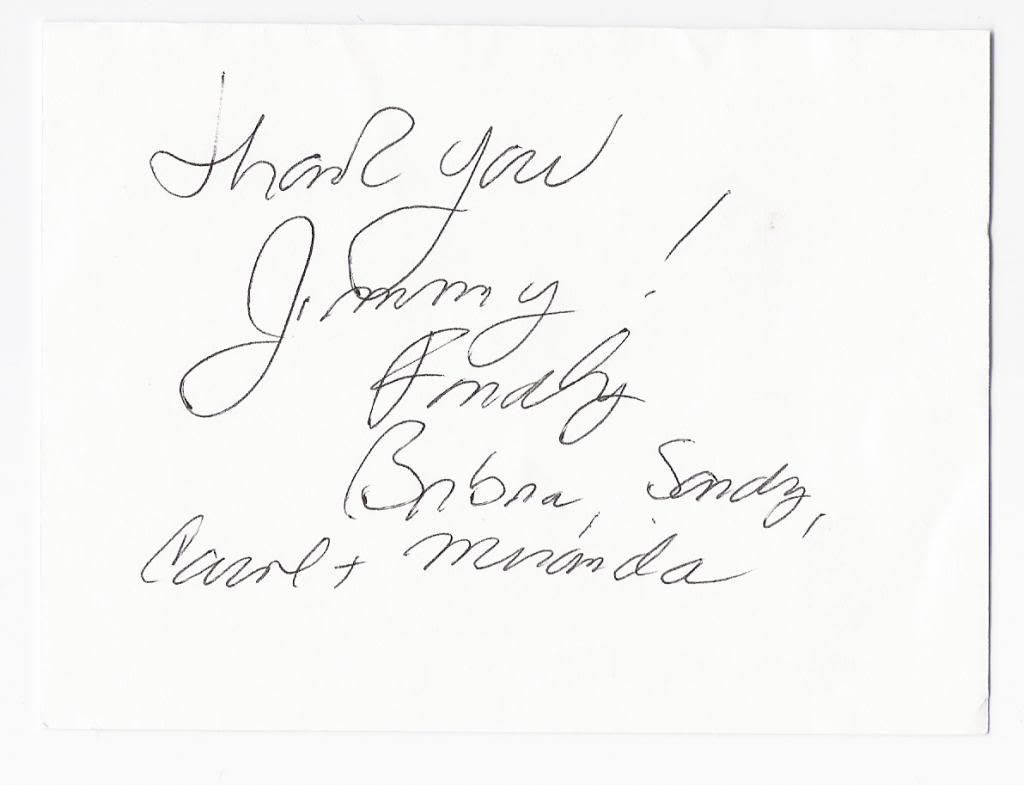 ---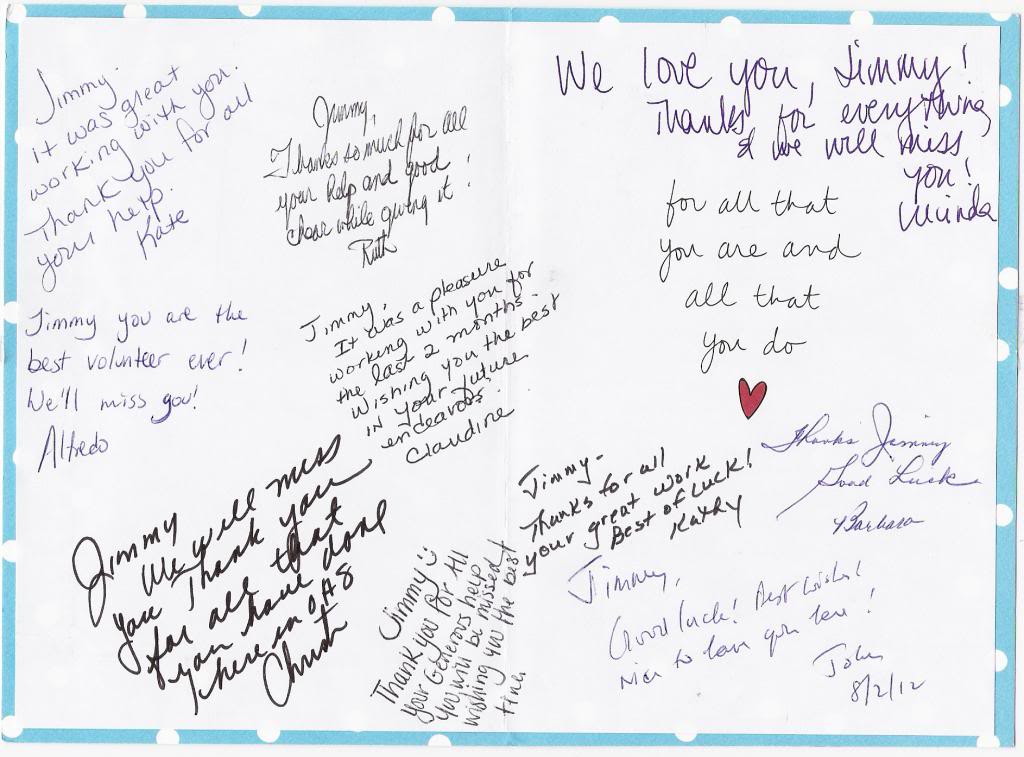 ---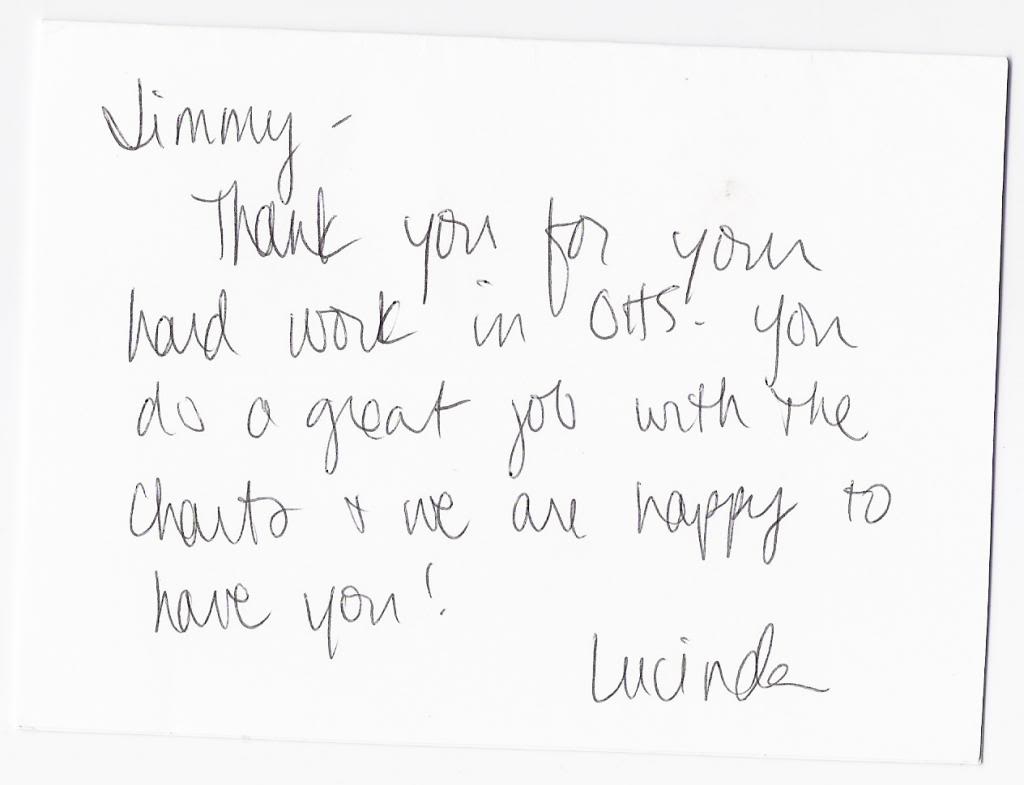 ---
---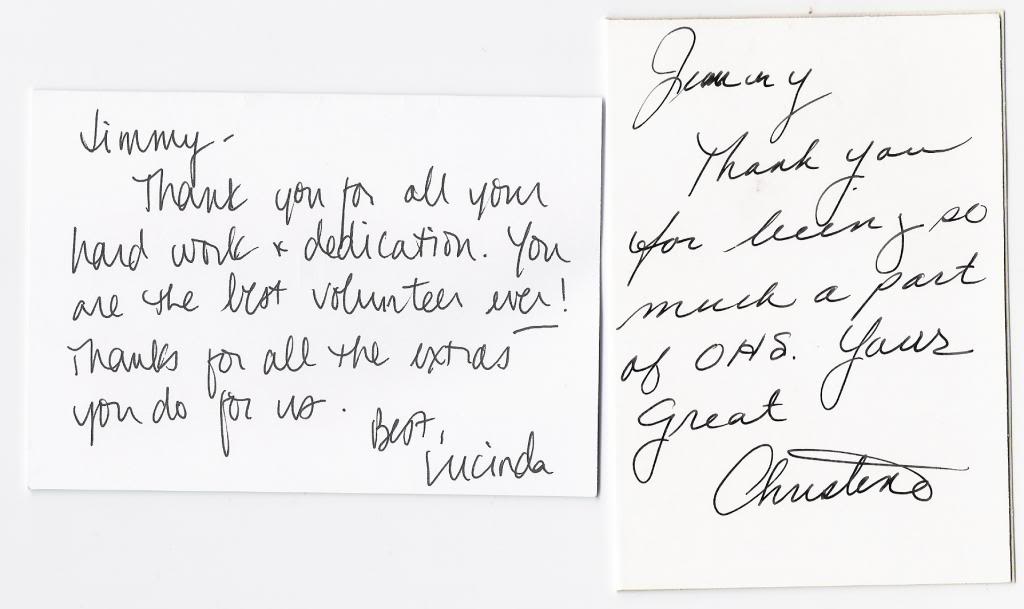 ---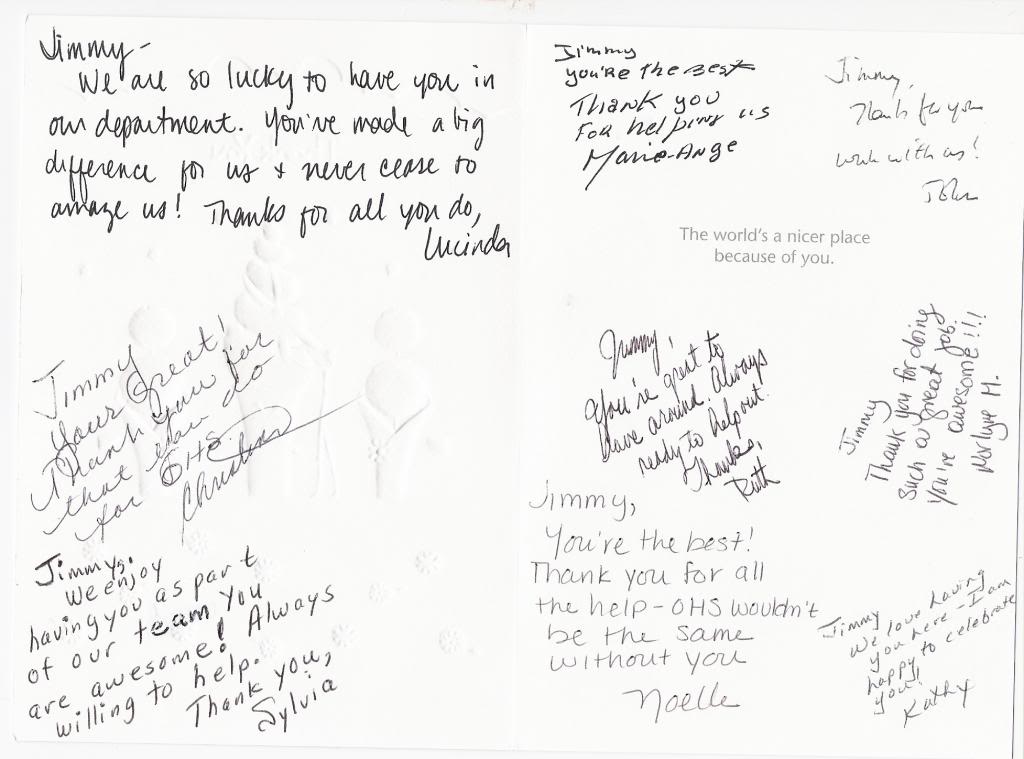 ---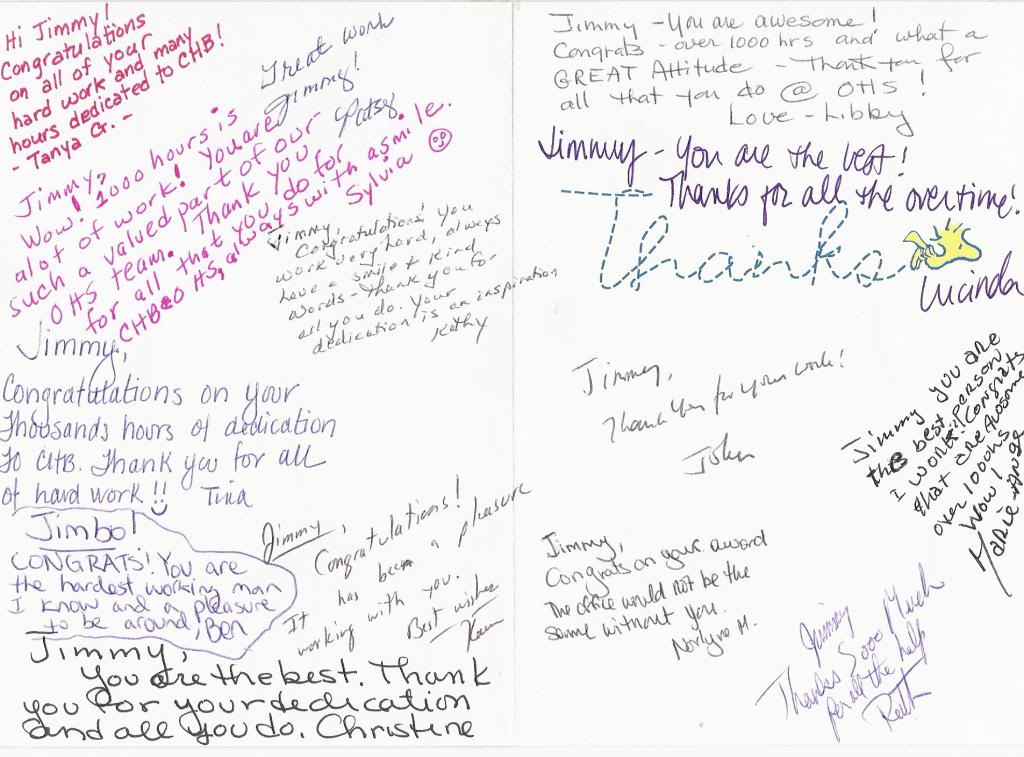 ---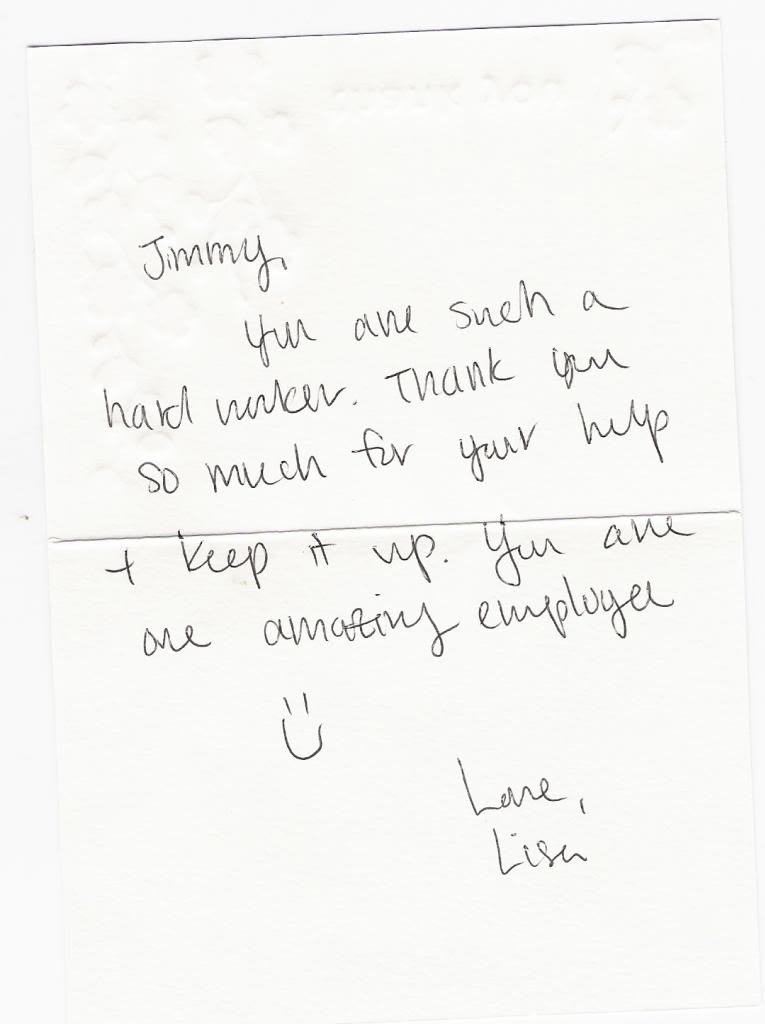 ---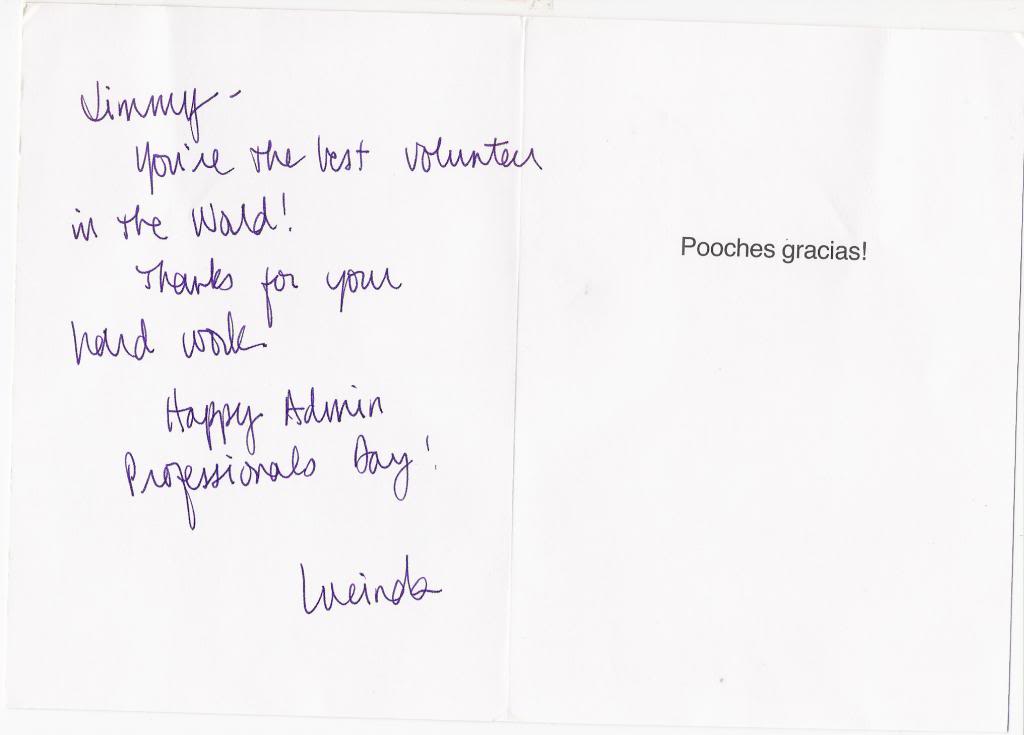 ---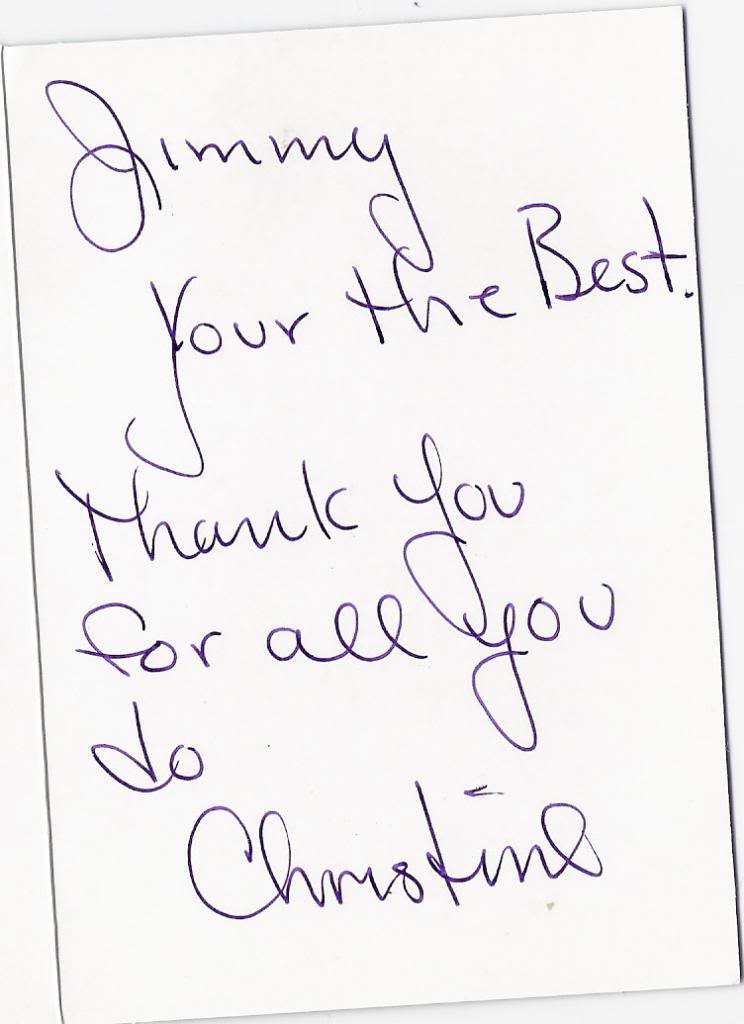 ---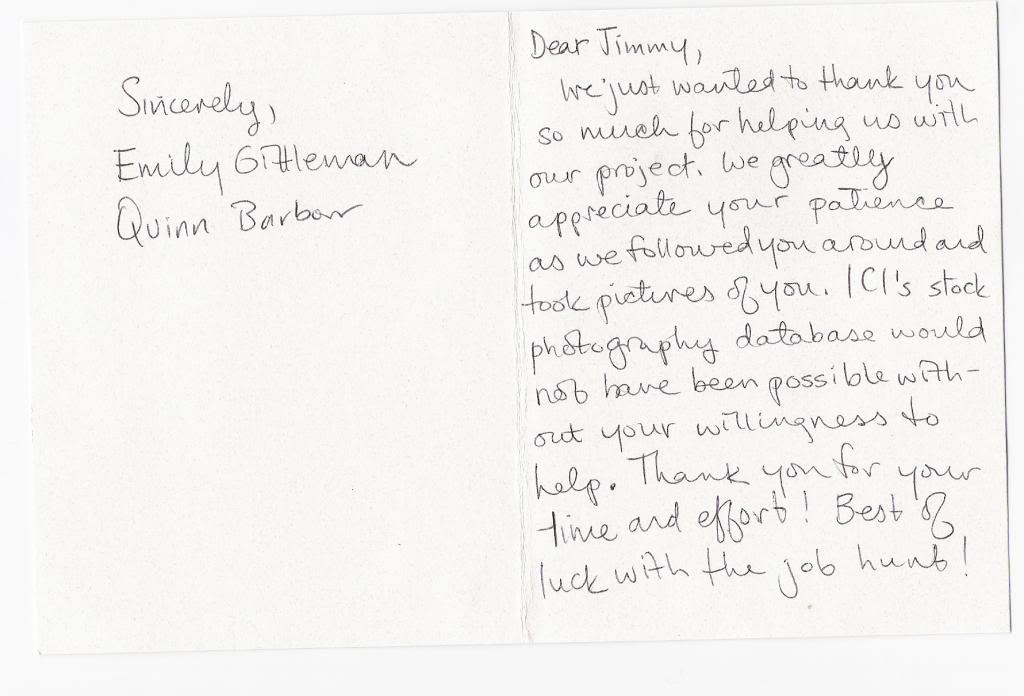 ---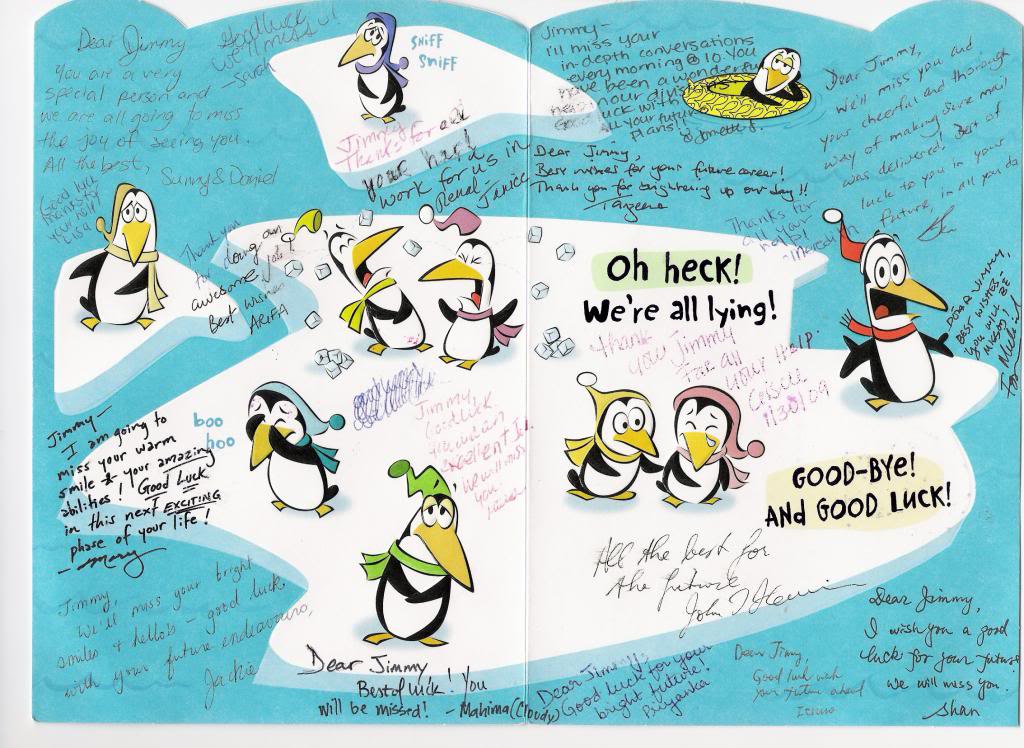 ---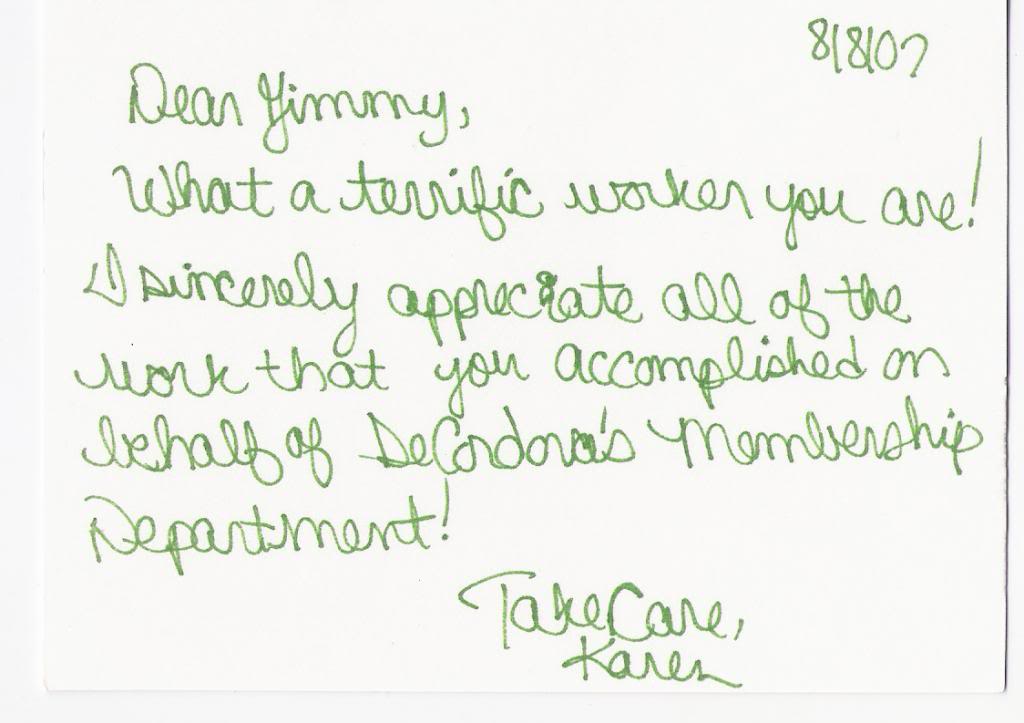 ---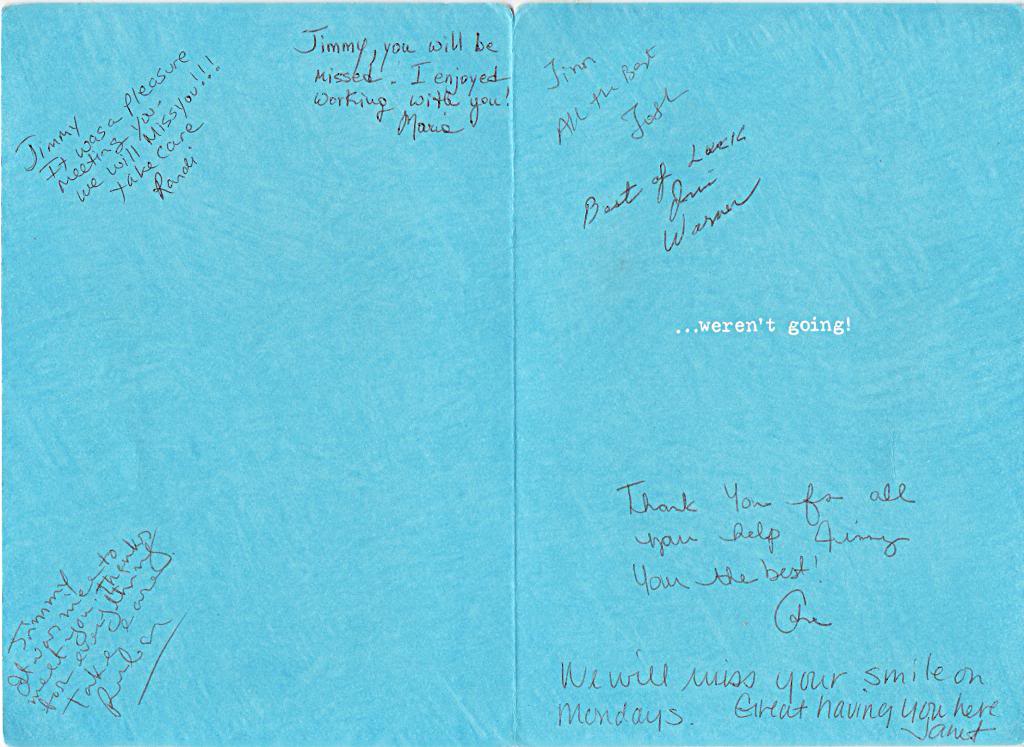 ---
---